We are making many changes due to COVID-19, but we are still here for you! We're all facing challenges we've never ever anticipated, but we'll get through this together. In an effort to help new patients move one step closer to their beautiful new smiles and to keep our existing patients on track with their progress, we're going to make the most of the technology available to us. Please follow the instructions in this video to receive a complimentary consultation. It's simple and quick.
Just follow these four simple steps:
Watch the video.
Have your helper take photos of you in positions identical to the nine photos below.
Text your photos to 615-541-5329.
Complete your new patient paperwork here.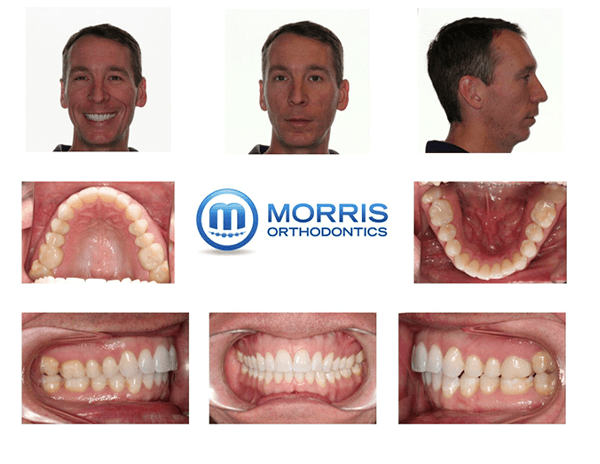 It's that simple! We look forward to meeting you and helping with your smile transformation.
After Dr. Morris reviews your photos and paperwork, he will discuss with you his recommendations for treatment during your scheduled Virtual Consultation appointment. You'll be able to do it from any location that's convenient for you using your phone, tablet or computer.